Gentle, Patient-Centered Dentistry
For me, being a dentist is more than fixing teeth or changing smiles. Every patient, every visit, every conversation is a chance to touch a person's life, to help people feel better about themselves, and to improve their oral and overall health.
I know that very few people actually enjoy receiving dental treatment. Although we may not be patients' favorite folks, dentists provide a valuable and undeniably necessary service. I have found that a genuine and friendly smile, a positive attitude, and excellent communication — both listening to the patient and my team and me talking to them — are key to patient confidence and engagement.
Prior to attending dental school, I was a psychology student who initially intended to observe the dental field. I ended up becoming a dental assistant and long-term employee. I was lucky because I had the privilege of learning from highly experienced and skilled doctors and dental professionals.
This enabled me to understand the true meaning of becoming a healthcare professional and to appreciate the unique physical, mental, and emotional needs of each person.
I am here to serve and help my neighbors, and look forward to meeting you and your family!
The Alexander Family Dentistry Team
I am proud of my team members: They love dentistry and they love building rapport with our patients. They make your comfort the top priority and will educate, encourage, and support you as you achieve healthier, happier smiles and improve your quality of life.
Education and Experience
I have volunteered and organized overseas dental mission trips, which involved travel to Santo Domingo in the Dominican Republic and to an orphanage in Cambodia. In addition, I volunteered with the San Francisco Native American Health Center, and performed recall exams, cleanings, and placing sealants.
Since finishing dental school, I've completed many postgraduate courses. By furthering my studies, I ensure I can provide each patient with the most advanced, ethical care.
I've attended dental implant seminars and studied Invisalign®, sedation dentistry, and health and wellness dentistry. I'm also an active member of the Spear Study Club.
Professional Memberships
Beyond the Practice
I'm an Atlanta native and graduated from Riverwood High School. It's a great feeling to be home and caring for my friends and neighbors!
In addition to dentistry, I love spending time with my adopted 60-pound Rhodesian Ridgeback mix, Doc, who's a very happy dog and great companion.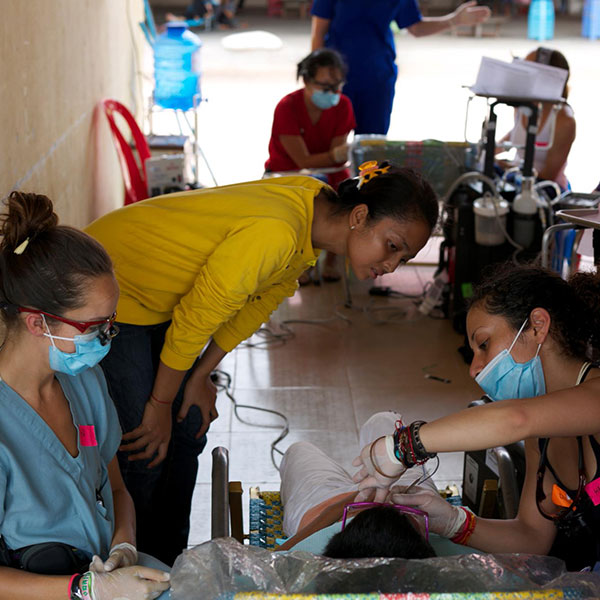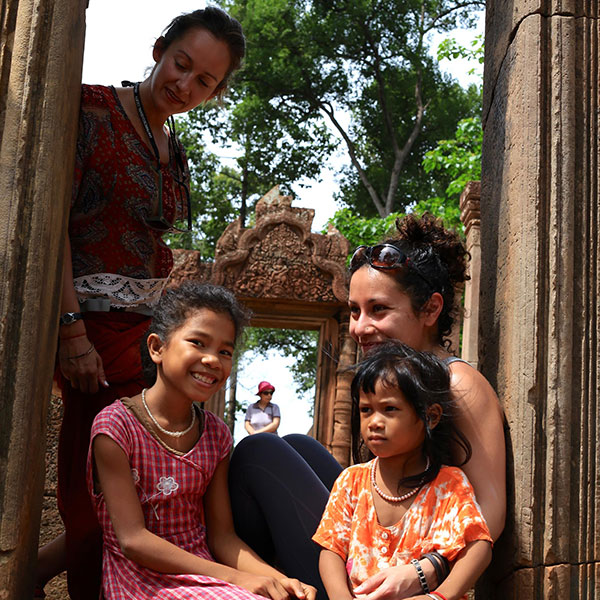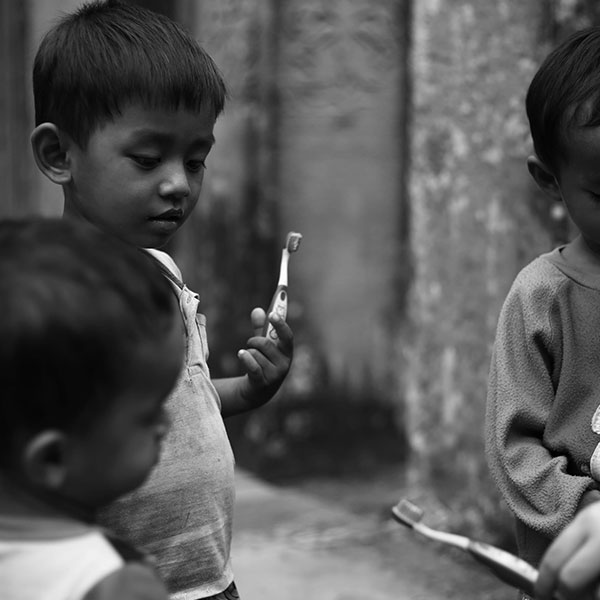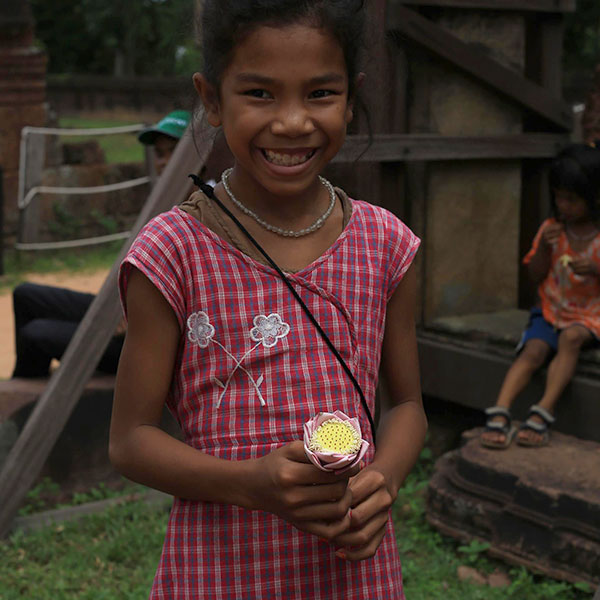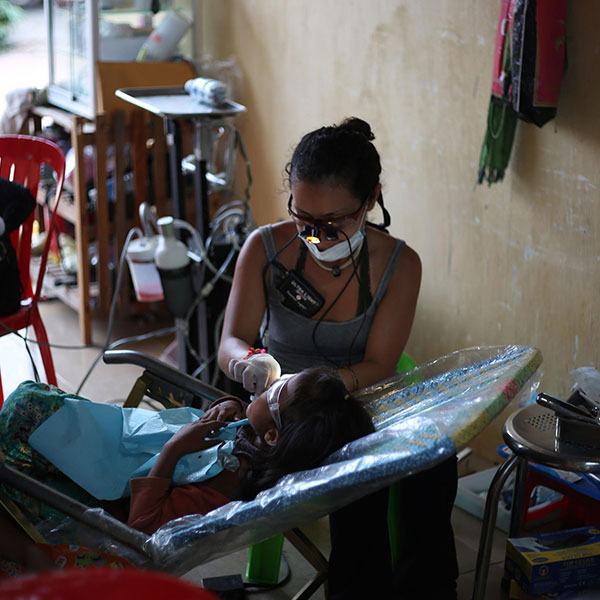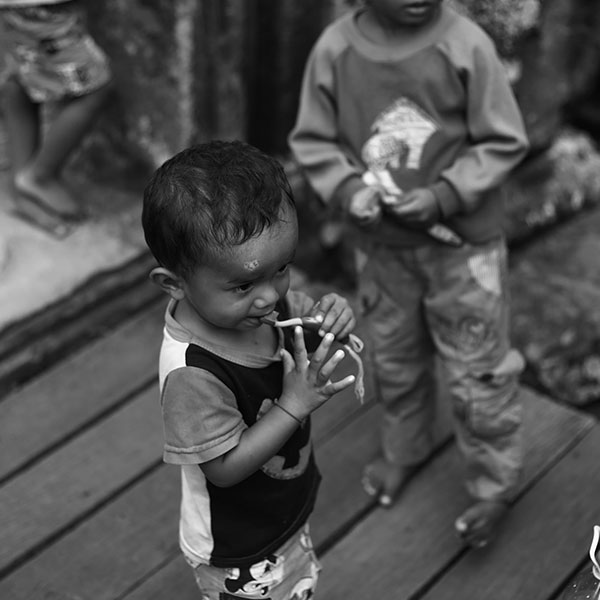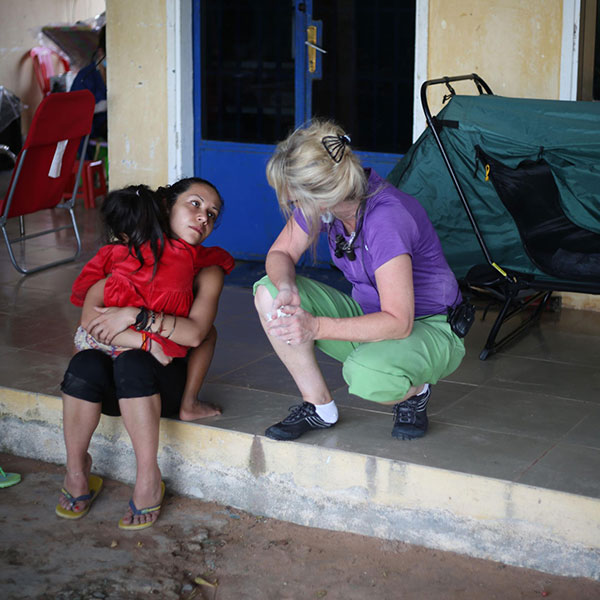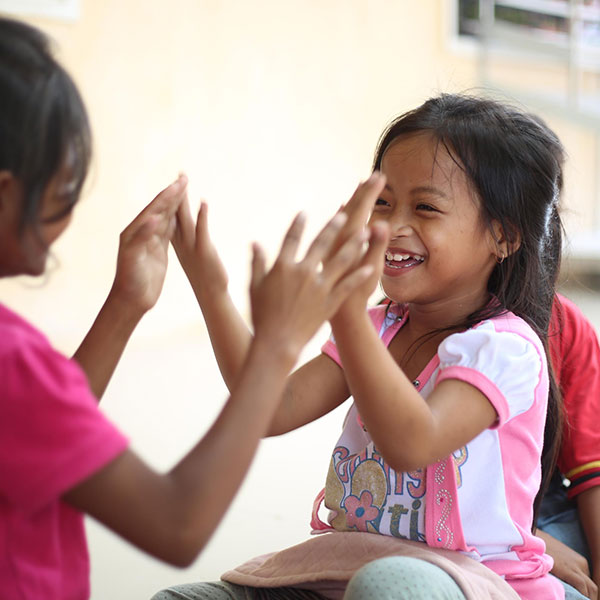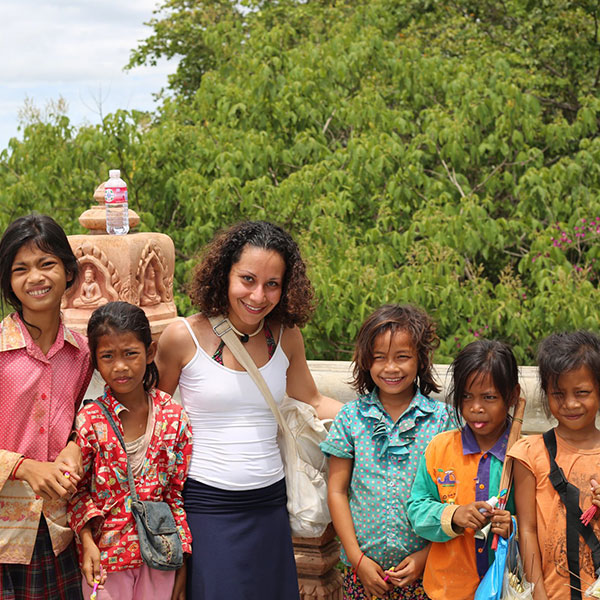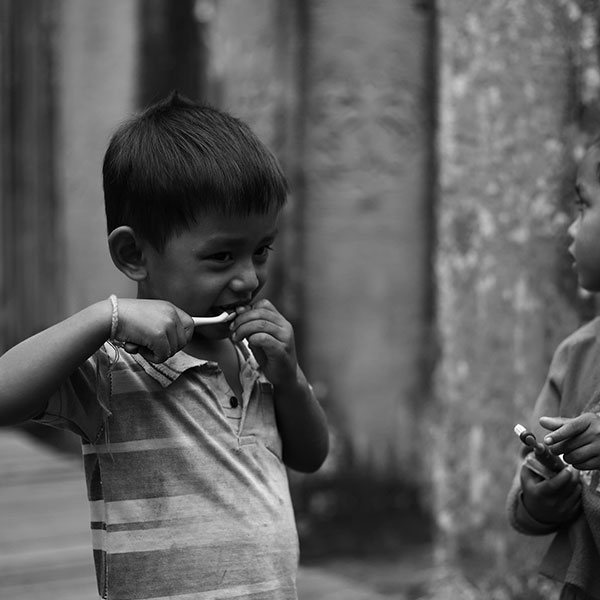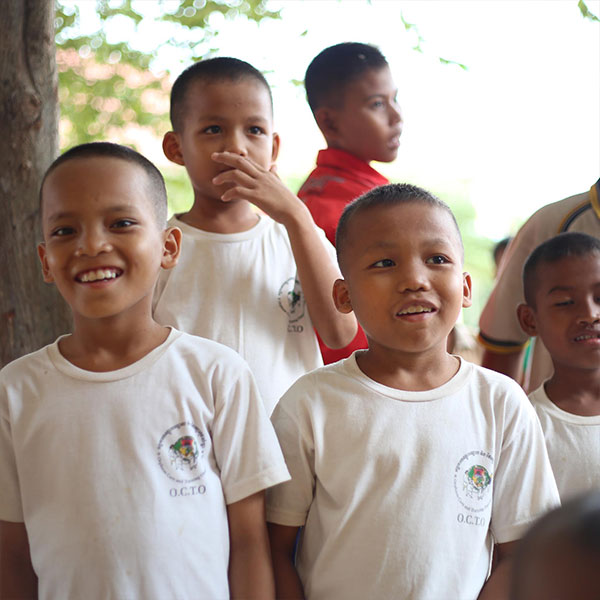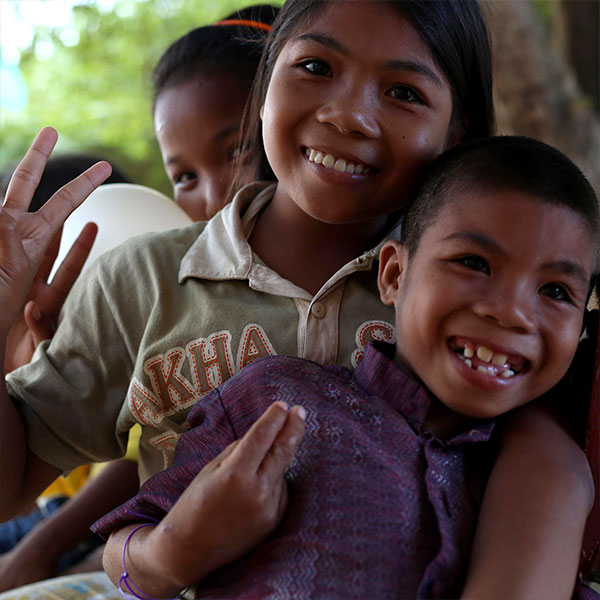 I meditate and practice Bikram yoga, enjoy eating well, and love supporting our local farmers and local businesses. I'm also an avid reader and like listening to audio books.